MacKillop Family Services works with organisations, governments and communities to empower more than 2,500 families across Australia to provide safe and nurturing homes for their children, so they can heal from past trauma and develop to their potential.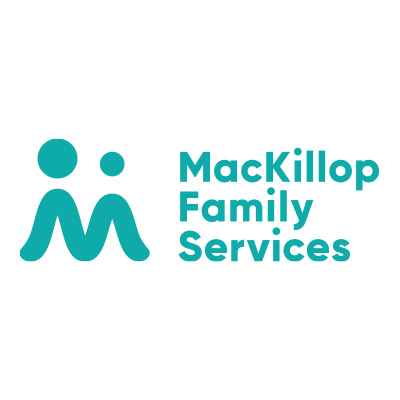 For those children temporarily unable to live at home, MacKillop also operates foster care and residential care homes, and homelessness support services.
MacKillop Family Services also provides a range of education services including specialist schools, outreach tutoring and homework programs, and specialist support so children and young people can reconnect with learning and education.
MacKillop Family Services is deeply committed to ministry and driven by social justice. It embodies the spirit of the three founding Catholic congregations, the Sisters of Mercy, the Christian Brothers and the Sisters of St Joseph of the Sacred Heart, whose ministries came together in 1997 to become the organisation we know today.
MacKillop Family Services lives the values of the courageous and visionary founders, Mary MacKillop, Catherine McAuley and Edmund Rice, in everything it does. It has a long and proud legacy of helping those most in need and is continually recognised for going 'above and beyond' to support the most marginalised children, young people and families in our community.