The foundation of Mercy Health was built over 100 years ago by the Sisters of Mercy in Melbourne, to bring God's Mercy to those in need.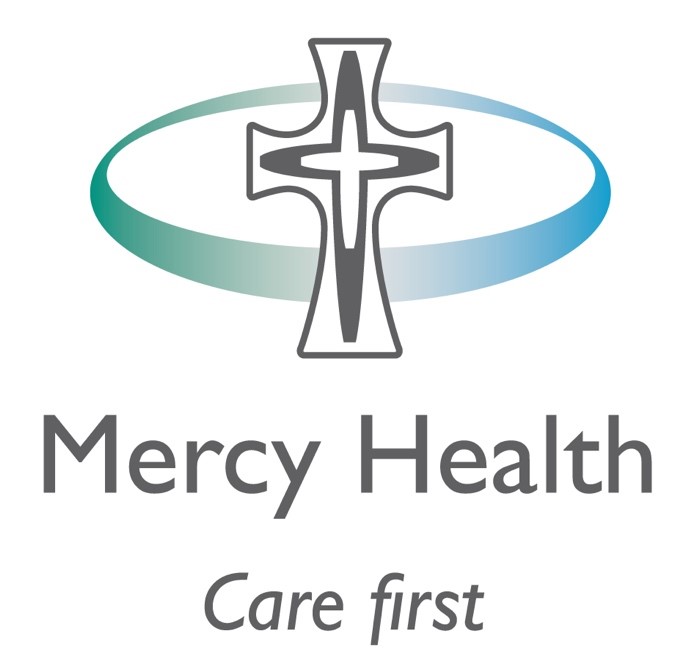 Established in 1920, St Benedict's Hospital at Malvern was the first site of its health and aged care ministry. The hospital served the need to provide convalescent and end-of-life care and to respond to the then worldwide pneumonic influenza pandemic.  Over the last century, the Sisters of Mercy and Mercy Health have expanded their reach and care, establishing four public hospitals and other health services, mental health facilities, aged care, and palliative care at more than 50 sites across Australia. With 10,000 dedicated healthcare professionals, Mercy Health serves people at every age and stage of life.
Significantly, Mercy Health continues the mission of other religious and community organisations, including the Family Care Sisters, the Holy Spirit Missionary Sisters, The Good Shepherd Sisters and the Knights of the Southern Cross.
Partnerships with international health researchers ensure Mercy Health is not only improving the health and the lives of people in Australia, but also in countries around the world.