McAuley Community Services for Women was established in 2008, with the coming together of the Sisters of Mercy Regina Coeli (homeless women's shelter) and Mercy Care (emergency accommodation). McAuley provides disadvantaged women and children with accommodation, education and social services.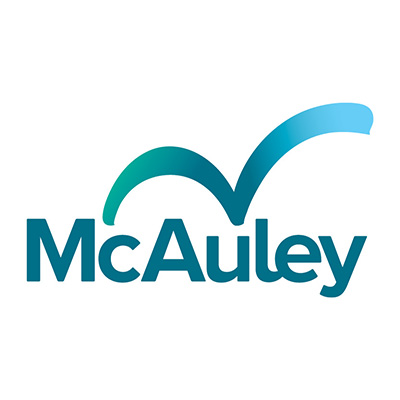 The organisation's commitment to innovation and integration of services has led to the development of employment and education support programs for women, as well as dedicated children's programs.
McAuley also advocates for the removal of systemic barriers that inhibit the ability of women and children to live safely and securely.
With the boundless support of the Sisters of Mercy, McAuley has been able to expand from a largely volunteer-led operation, to a workforce of over 60 paid staff and a similar number of volunteers supporting programs in West Melbourne and Ballarat.
McAuley puts women and children at the centre of its service – supporting them toward a brighter future.