In 1875 the Sisters of Mercy arrived in the Hunter region when Mother Mary Stanislaus Kenny and ten Sisters settled in Singleton, New South Wales. Subsequently, the Sisters established other convents and served in many schools, Monte Pio Orphanage in West Maitland (1910-1972), Home for Unmarried Mothers in East Maitland (1967-1975), Mater Misercordiae Hospital in Waratah (1921- 2006), Taree Aboriginal Apostolate, Toronto Retreat Centre, Mercy Nursing Home in Singleton, and Mercy Services.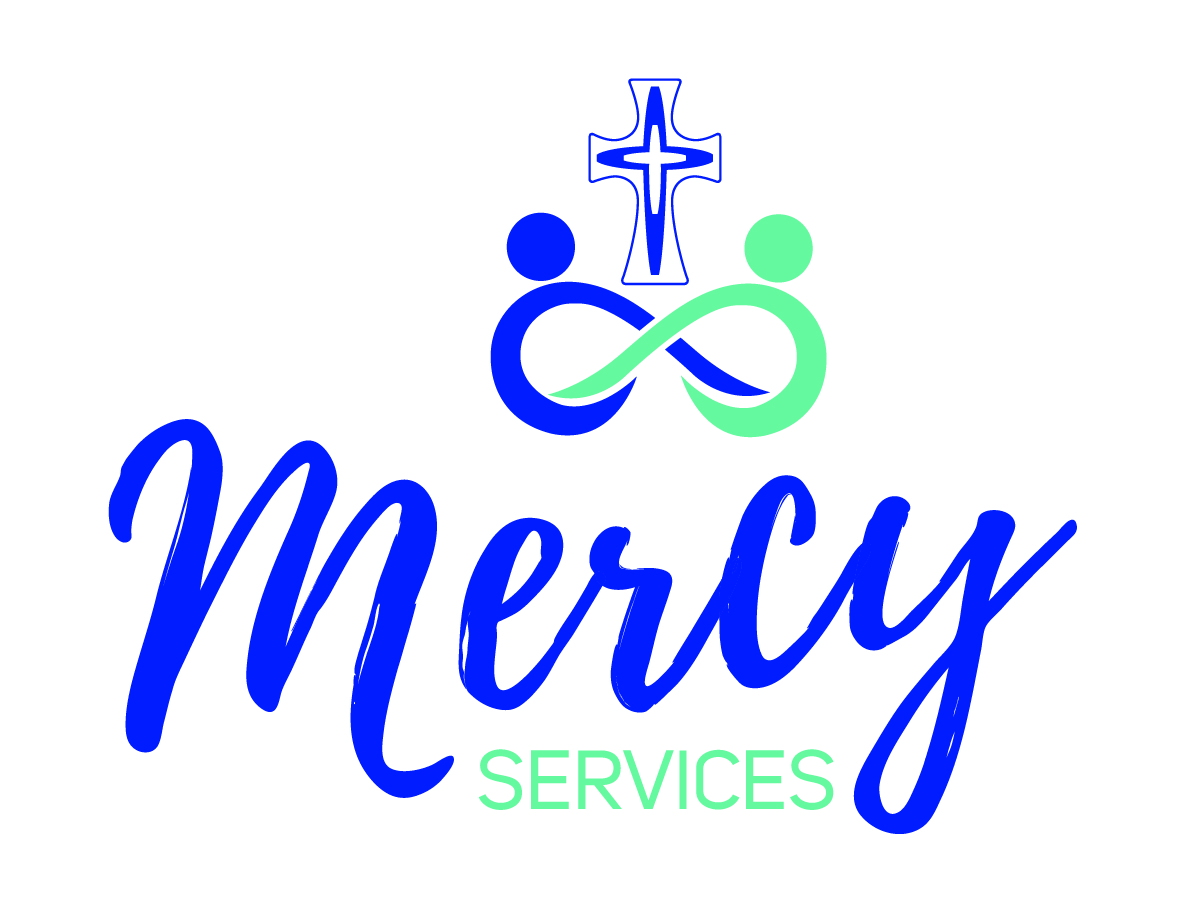 Mercy Services provides community and in-home support across parts of Newcastle, Lake Macquarie and the Lower Hunter region of NSW to our community's most vulnerable – the elderly, those living with disability, those affected by drug and alcohol abuse, the socially disadvantaged and families.
The first Mercy Services Day Centre was set up in 1977 and from humble beginnings, Mercy services now has 204 staff providing care to over 1,900 clients across residential and community settings. Mercy Services delivers a range of programs that provide connection and quality of life for those most in need.