Executive Officer
Anthony is a lawyer with senior executive experience as a director, general counsel and company secretary in diverse entities ranging from not-for-profit organisations through to ASX listed companies. He came to Mercy Ministry Companions after 19 years in senior roles at a major Australian law firm.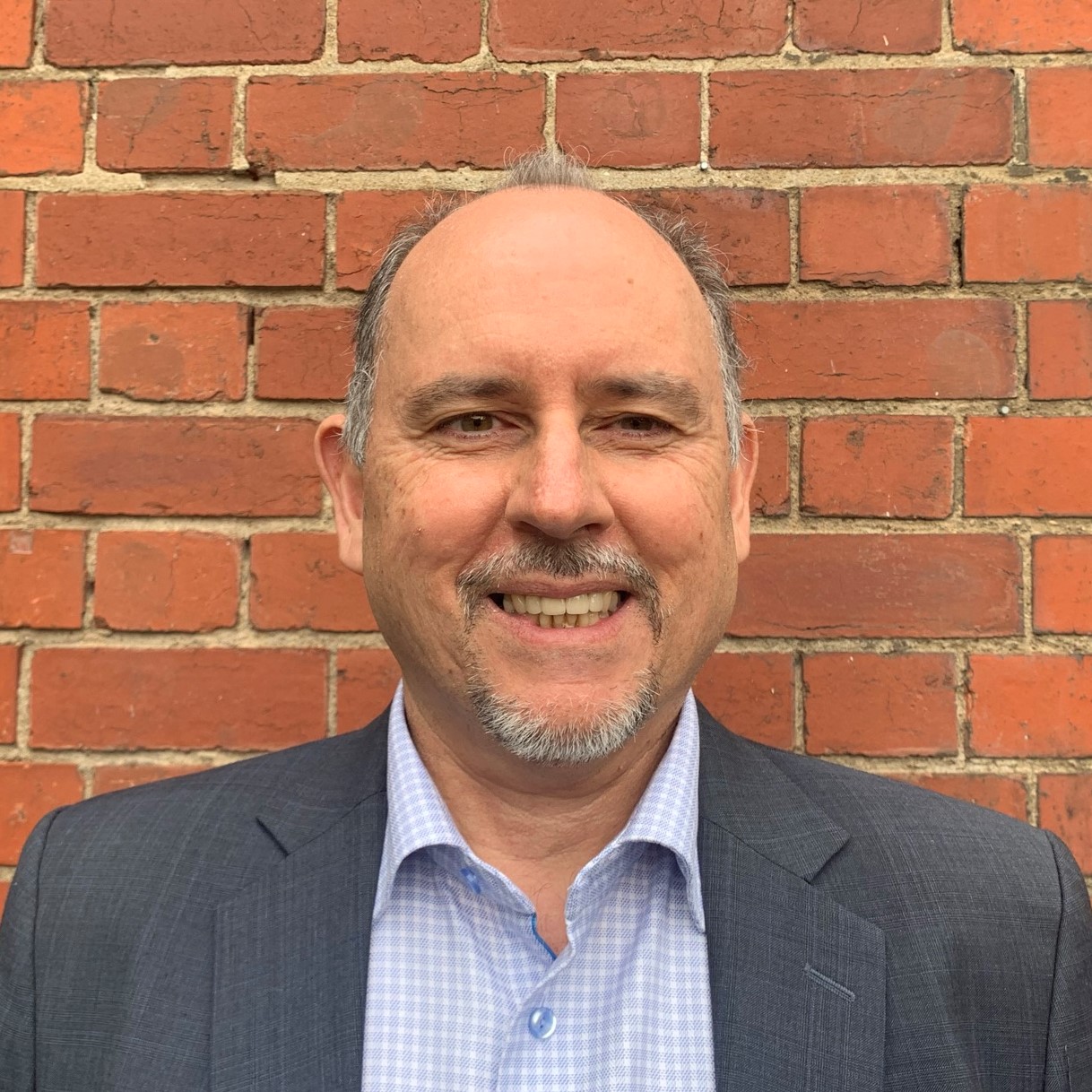 For over 20 years, Anthony has been a Facilitator in directors' duties and the legal environment for the Australian Institute of Company Directors. He has a particular interest in emerging Environmental Social Governance (ESG) issues and is a strong advocate of the views espoused by the Council for Inclusive Capitalism and its work to create stronger, fairer, more collaborative societies, ultimately improving the lives of people.  
He has been exposed to the charism and ethos of Mercy in his role as a director at Mercy Education Limited and is very excited to be closely involved at the start of this new Mercy journey. Previously he was a director of Bayley House, a not-for-profit organisation which offers services to people living with disabilities. 
Anthony has a Bachelor of Arts and a Bachelor of Laws from Monash University and a Postgraduate Diploma of Management from the Melbourne Business School.