Formation Coo
r
dinator
Annette is a member of the Institute of Sisters of Mercy of Australia and Papua New Guinea (ISMAPNG). Shas been an educator for more than 40 years, working in secondary and tertiary education, Mercy ethos and leadership formation and ministry governance.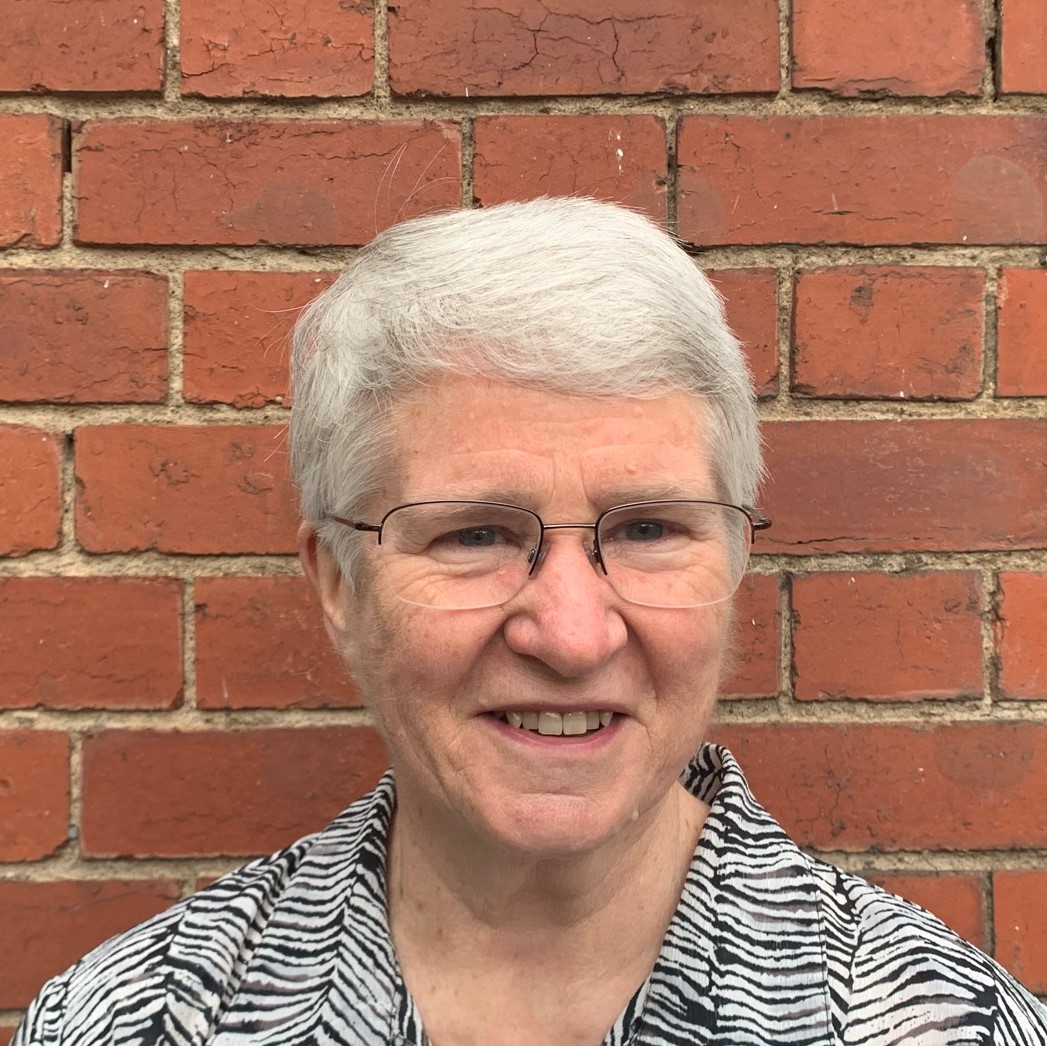 Her doctoral studies, which focused on teacher education in developing countries, included a Case Study of Notre Dame Institute of Education in Karachi, Pakistan, where she taught and was Director for three years. On her return from Pakistan in 2001, she spent over ten years at Australian Catholic University, working in the School of Educational Leadership and the Learning and Teaching Centre and supervising doctoral candidates. 
In December 2017 Annette concluded a six-year term as a member of the inaugural Leadership Team for ISMAPNG. She then undertook a three-month volunteer research role at Mercy International Centre, Dublin, early in 2019, researching and publishing A Lens on the Works of Mercy: Clare Agnew and her Legacy.  
Prior to accepting the role of Formation Coordinator with Mercy Ministry Companions, Annette was the Governance Formation Coordinator within ISMAPNG for two years and was the Manager of ISMAPNG's Program of Theology in Papua New Guinea for 12 months.