Prior to becoming a Trustee Director of Mercy Ministry Companions, Tony served as Senior Advisor to the Group Chief Executive Officer for Mercy Health.  This followed seven and a half years' service as the Group Executive Director, Finance and Corporate Services. Tony's connection to the Sisters of Mercy dates back to 2002, when he worked as an Associate Director of Paxton Partners, a specialist consulting group who were advising Mercy Health.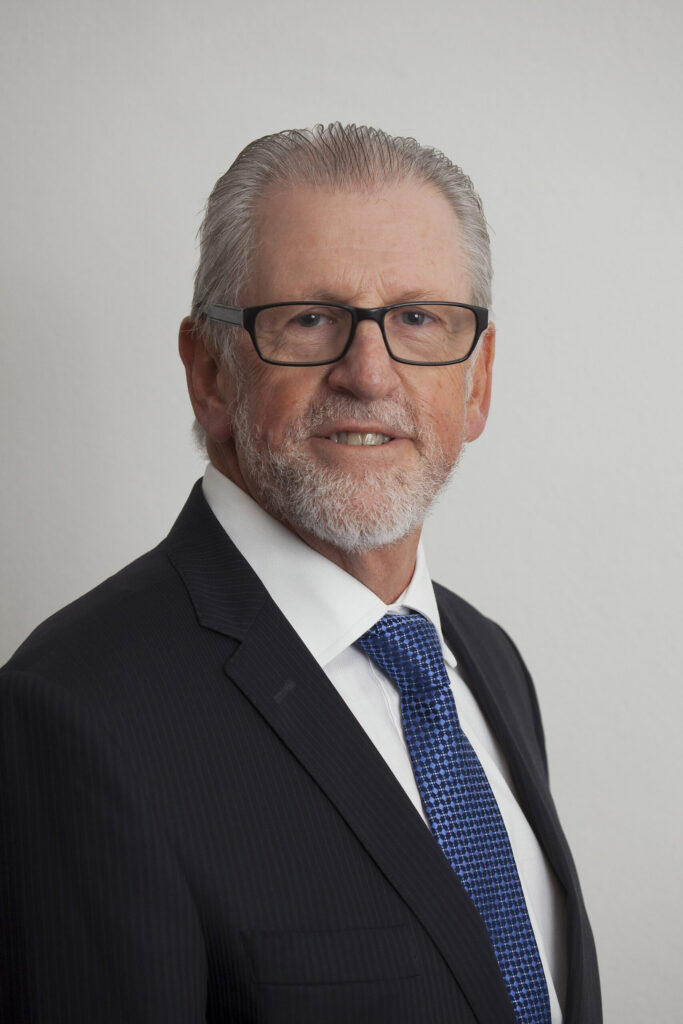 Tony has more than 25 years' experience in the health, aged and other care services sectors, including executive as well as consulting and corporate advisory roles. He has held numerous executive and seconded positions within these sectors, specialising primarily in finance, as the Chief Financial Officer, but also in Information, Communications and Technology (ICT) as the Chief Information Officer.  
Before the health, aged care and services sectors, Tony worked for more than 12 years, in various executive and consulting roles across the banking, finance and merchant banking sectors. 
Tony has previously served as a board member of the Mental Health Legal Centre in Melbourne, the Broken Bay Institute and the Education Centre for Christian Spirituality. He is also a former member of the governing council of the Victorian Institute of Forensic Mental Health (Forensicare).