Carmel is a registered psychologist who runs a consulting business, providing services in human resources, leadership, change and transition management, and governance. She is based in Western Australia and lives on a farm north of Bindoon.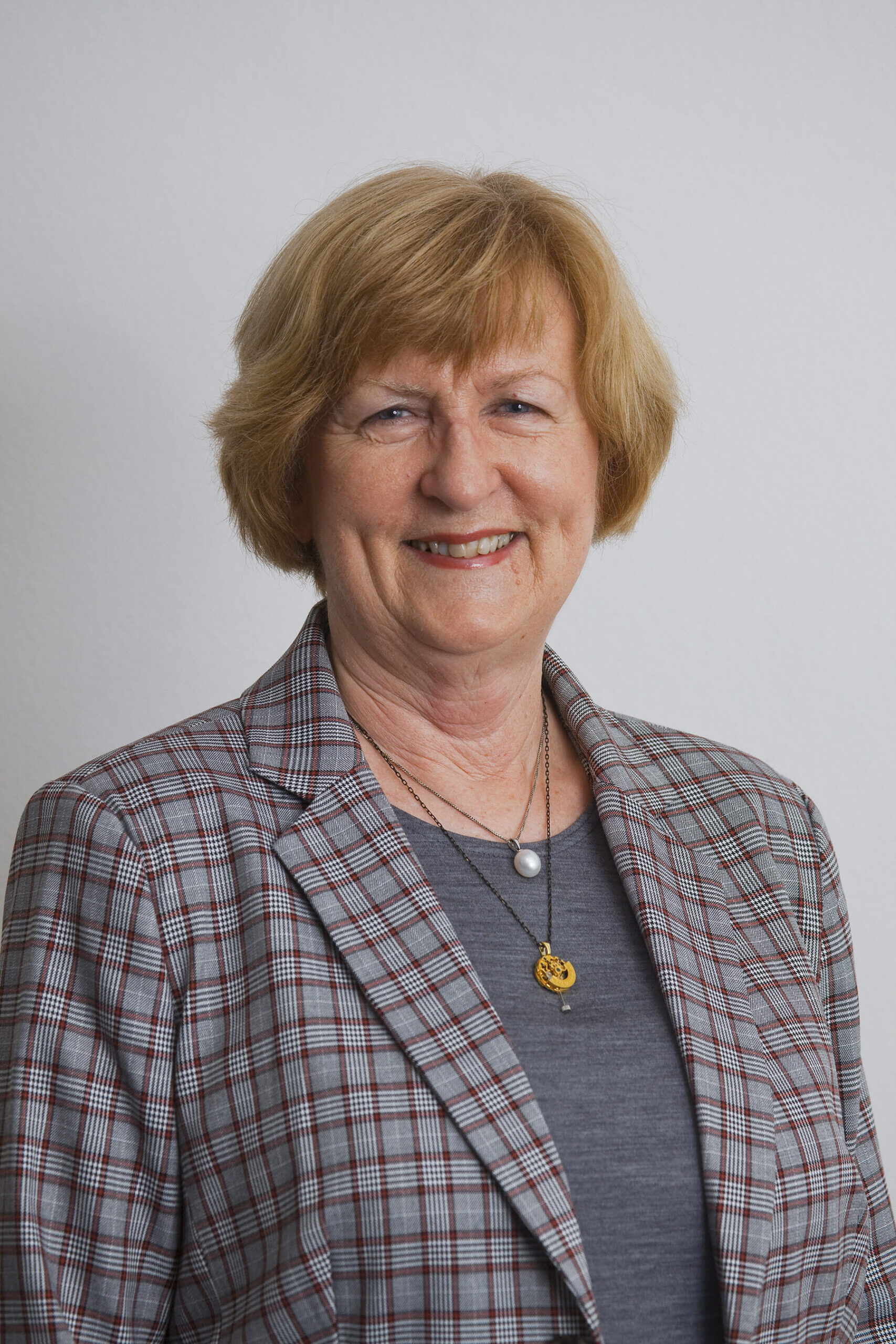 A parishioner at Holy Trinity Abbey at New Norcia, Carmel conducts an annual retreat there for the women of the parish. She has held senior leadership positions in the Catholic Church, including Director of Catholic Education in the Diocese of Cairns and Chief Executive Officer of the Benedictine Community of New Norcia. Until mid-2021, Carmel was a Trustee of MercyCare, a ministerial public juridic person operating in Western Australia. 
During her service as Director of Catholic Education, Carmel worked closely with the former Cairns congregation of the Sisters of Mercy as they transferred responsibility for a school to the Diocese. She was struck by the humility, faith and simplicity of the Sisters and accepted an invitation to become a Mercy Associate. Since 2015, she has been the Executive Officer for Mercy Associates for the Institute of Sisters of Mercy of Australia and Paua New Guinea (ISMAPNG). 
Carmel's major areas of expertise are formation, leadership, governance, human resources and change and transition management.