Margaret is the inaugural Chair of Mercy Ministry Companions.  As a non-executive director since 2009, Margaret has worked across a range of sectors including education, health, aged care, community services, manufacturing, building and construction. She is experienced in both civil and canonical governance responsibilities within the Catholic sector.   
In her a long association with Mercy ministries, Margaret has served as a non-executive director of Mercy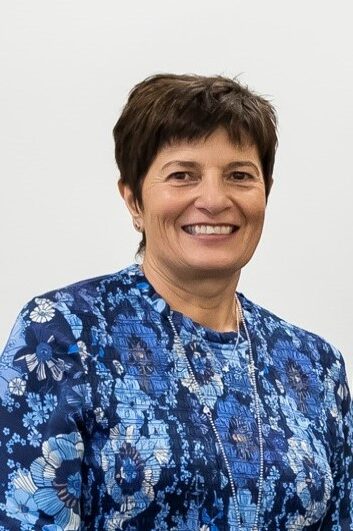 Health for ten years, with Mercy Health Foundation for eight years, and most recently as a member of the Finance Committee of Mercy Education.  In 2018 she was appointed to and is currently a member of the Victorian Chapter of the Australian Catholic University. 
Following a senior executive career, spanning 25 years in international trade and investment, Margaret brings to Mercy Ministry Companions direct experience in industry, strategy, governance, business development and marketing, both in Australia and internationally. She has knowledge and experience of public sector governance and accountability frameworks and worked with both Federal and State Ministers.  She spent 10 years working overseas as a diplomat holding Trade Commissioner positions in Singapore, Malaysia, South Africa and Nigeria. 
She has always been inspired by the courage and actions of the Sisters of Mercy and is humbled and honoured to be part of this first chapter in establishing Mercy Ministry Companions.